Saito Acupuncture Moxibustion Massage Judo Therapy Clinic

+811374-2-5566
Location

〒049-2311 61,Uwadai cho,Mori town,Kayabe gun,Hokkaido,Japan

Representative

Hiroshi Saito

Reception hours

Mon,Tue,Thu,Fri 9:00~12:00 12:00~18:00
Wed,Sat     9:00~12:00

Holiday

Sundays,National holidays

Service

Judo Therapy:Broken bone,Dislocation,Muscle strain,Sprain etc.
Acupuncture,Moxibustion:Chronic disease like Stiff andpainful shoulder, Neuralgia, Lumbago,Arthropathia,Rheumatism,Cervical syndorome,Cervical spine sprain aftereffects etc. Fever symptoms,Breach birth,Hay fever etc.
Relaxation massage:\1,000~/10 minutes

Phone/FAX

+811374-2-5566/+811374-7-1334

E-mail address

saitoh_ac_mo_ju@yahoo.co.jp

Website

Parking space

7 cars

Jpanese edition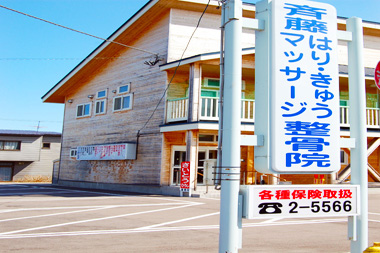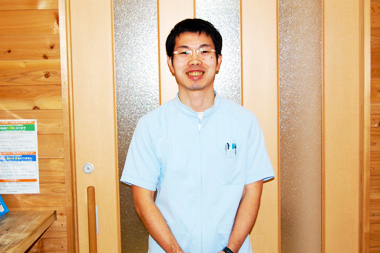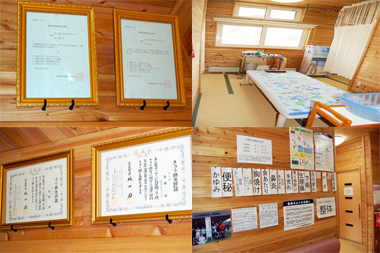 Acupuncture and Moxibustion can treat a lot of symptoms in addition to chronic diseases like lumbago and stiff shoulder and so on.
Acupuncture is not painful. So don't be afraid and try to have my acupuncture treatment. In order to have a treatment it is necessary to make a reservation out of my reservation hours.
My English is not fluent. But you can use English here.
Location Map

I have quoted from Google map. In the upper left on the map + - I can scale with the buttons on.